Meditation & Relaxation Session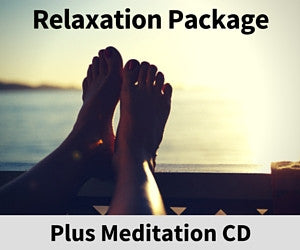 Refresh yourself through divine relaxation with a session like you have never experienced.
~First the VibroMassager will clear your channels and relax muscles. The neck, back and leg massage will melt away the tension from your body.
~Learn how to Meditate while focusing on your breath. Go into the quite space and focus on your energy center. Learn Mind Management techniques to clear energy and bring your body to a well centered n balanced place. 
~Next listen to a Guided meditation while the Light and Sound Machine gives you deep release of your mental and emotional stress.
We call it the Triple Threat because it may knock you out fast asleep.
This one hour information session will:
Alleviates stress
Improve sleep
Relax the body
Improve performance
Inspire for athletes
Enhance mental ability
Focus mind, body, spirit
Release muscle tension
Calms the emotions
Give you a peaceful mind
Before the session begins, you will experience:
Imbalance analysis – uncover the organ imbalances that relate to the symptoms
Breathe to release any emotional challenges connected to symptoms
Have a Tongue Imbalance Analysis
Scan the body for blockages
Free BONUS MP3 Download of Oceanside Meditation
 Compare price at $250
 Your cost only $200
---
More from this collection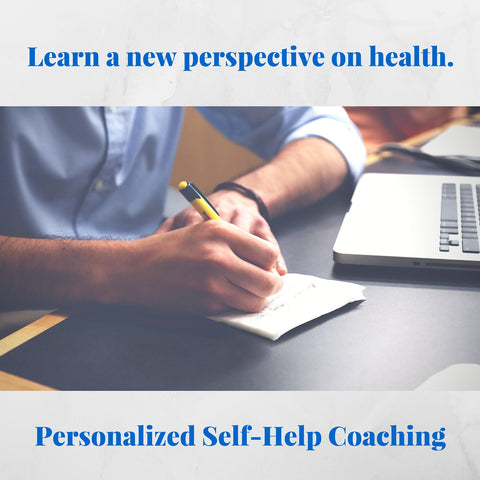 Consultation / Telemedicine Session
$ 100.00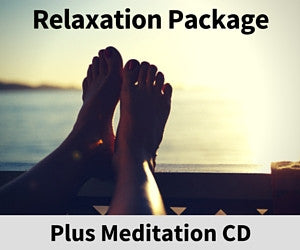 Meditation & Relaxation Session
$ 200.00