Consultation / Telemedicine Session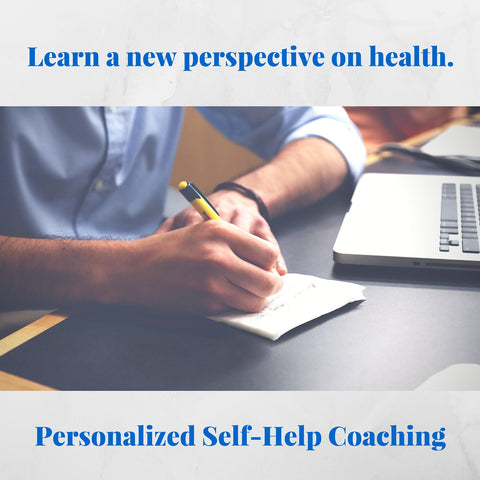 Have your imbalances analyzed over the phone or video call (Telemedicine Consultation) with a personal self-help healthcare coaching call.
This one hour information session includes:
History of how imbalances occur – Includes analysis of many aspects of the physical, mental, spiritual
Imbalance analysis – uncover the organ imbalances that relate to the symptoms
Connect any emotional challenges to symptoms
Learn how symptoms are connected. Ex. Everything effects everything else
Read the Tongue Imbalance Analysis
Scan the body for blockages
Explain how all this can be reversed through a series of health modifications, homeopathic remedies, lifestyle changes, and time to heal.
Bonus - Free CD/MP3 Download of Oceanside Meditation 
Regular Price - $150
#anaturalsolution #immunitybooster #immunesupport #wellness #herbs #wellness #respiratory #goldenseal #health #whatdowedo #pandemic #selfhelp #socialdistance #cbd #meditation #vitaminC #pandemic #telemedicine
---
More from this collection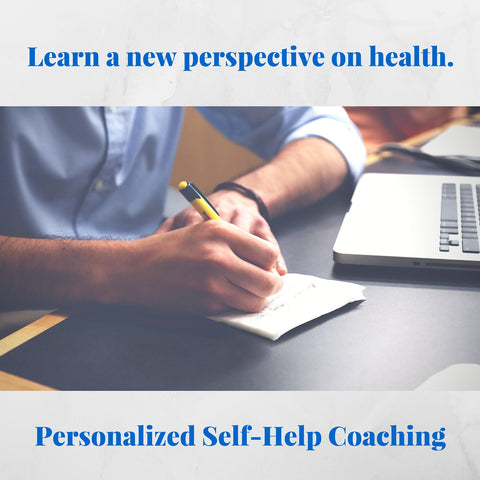 Consultation / Telemedicine Session
$ 100.00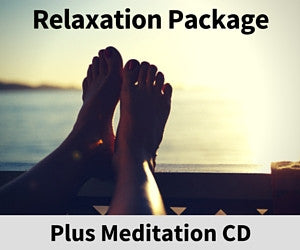 Meditation & Relaxation Session
$ 200.00