Audio - Stress Release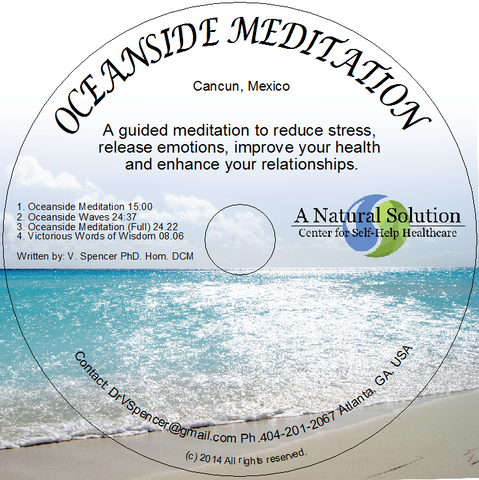 A guided meditation to reduce stress, release emotions, improve your health and enhance your relationships.
Recorded on the beach in Cancun, Mexico just before the Sept. 2004 hurricane season brought destruction to the area. In the calm before the storm, the water was too rough to swim in, but provided the precise rhythm to relax. The wind was a constant gentle breeze. The sun was the perfect warmth on the skin. The peacefulness provided a perfect relaxation. #StressFree
 This guided meditation is an easy to follow journey in to your imagination to the very place it was conceived.  It is a holistic way to reduce stress, release emotion, improve your health and enhance your relationships.
 Relax on the beach with this Oceanside Meditation.
An authentic recording on location at the beach in Cancun, Mexico.

Easy to follow guided meditation with breathing techniques.

Rejuvenate with a 15 minute work break right at your desk.

Downloadable with no shipping and instant delivery.

Non-denomination, without religious references.

F

eel your zen, relaxed state within minutes.

Listen while in bed for a deeper night sleep.

Relax on your way home with track 4.
Testimonials from meditation happy clients.
Oh my Gosh!...I love it! I am so relaxed and I really feel my Zen.
                                                             Shannon D. - Decatur, GA
The CD really helps me sleep. It is so peaceful and when I put it on, it relaxes me. I have not slept like this in years.
                                                             Maria C. - San Juan, Puerto Rico
The CD put me in a state of relaxation that I have not had from any other sounds in my life. It was very relaxing and very powerful. It's a great CD.                      
                                                             Terrell K. - Detroit, MI, USA
I love listening to the soothing voice and the ocean. It is very inviting to be steeped into the meditative, relaxing, stress-free state.
                                                              Dan W. - Cleveland, OH
As I listen to the CD it becomes clearer and clearer. Different things pop out at you. When I was moving fast and doing a lot, I didn't see a need for it. When I was thrown under and the CD was playing...it was what I needed to hear.  Thank you to the Universe. 
                                                                  Jessica M. - Fayetteville, GA
You are right about the falling asleep and relaxing. It was wonderful and is well produced. It's AWESOME!
                                            William J, Author - Birmingham, AL
It was very exciting that on my first time ever meditating, I was able to follow the guide. I was able to go to a real place of relaxation, away from a world of troubles to carefree bliss! I would recommend this Oceanside Meditation to anyone.
                                            Fred A. - Washington D.C.
   Proceeds Donated to Wholistic Stress Control Institute - Atlanta, GA
A Natural Solution for relaxation CD will be emailed to you for download to your personal device.
---
More from this collection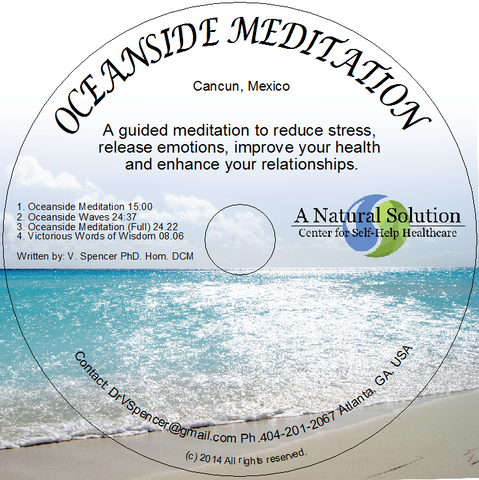 from $ 7.00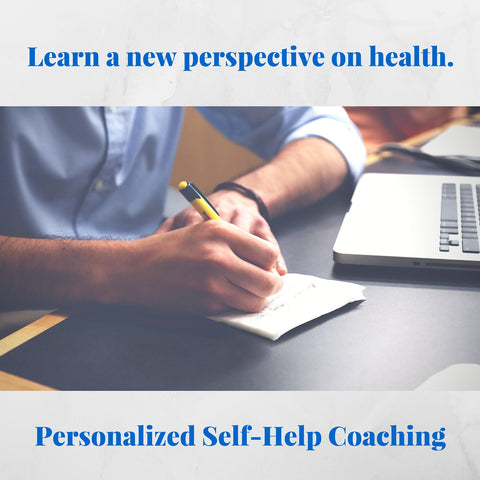 Consultation / Telemedicine Session
$ 100.00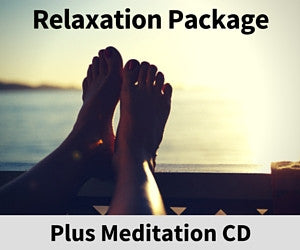 Meditation & Relaxation Session
$ 200.00